06 October 2015
Enjoy! Magazine Autumn/Winter 2015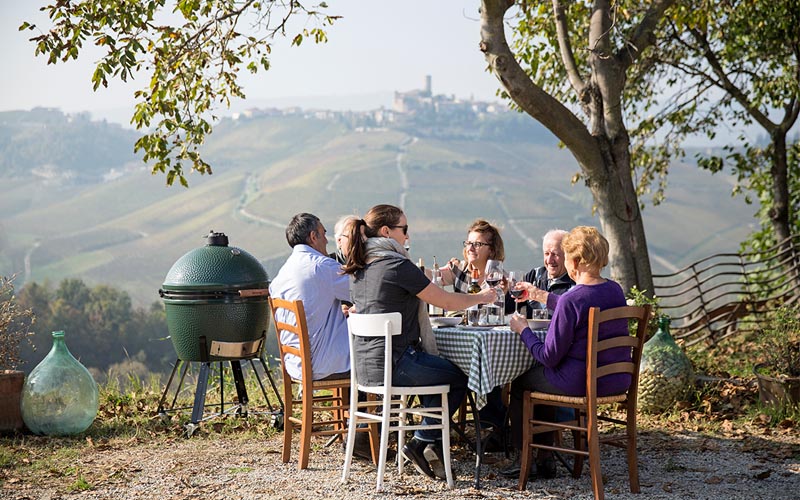 We take you on a journey with Enjoy! in order to provide a tasty source of inspiration. We inform you about the best ingredients, the best recipes and let you discover the culinary delights of the various countries and regions. Let this Enjoy! be your guide and you'll enjoy the best dishes, prepared using the finest seasonal ingredients.
In this Autumn/Winter edition of Enjoy! Magazine, you will find, among other things:
The natural and organic cuisine by Finnish chef Sasu Laukkonen
Tasty seasonal fish: Five delicious recipes from the Big Green Egg
Searching for the specialities of the Italian Piedmont region
Easy-to-prepare meals: mushroom risotto, free range 'polder' chicken, wraps with game mince, and mussels with bread
Enjoy!
Read the Enjoy! Magazine