06 April 2016
Enjoy! Printemps/été 2016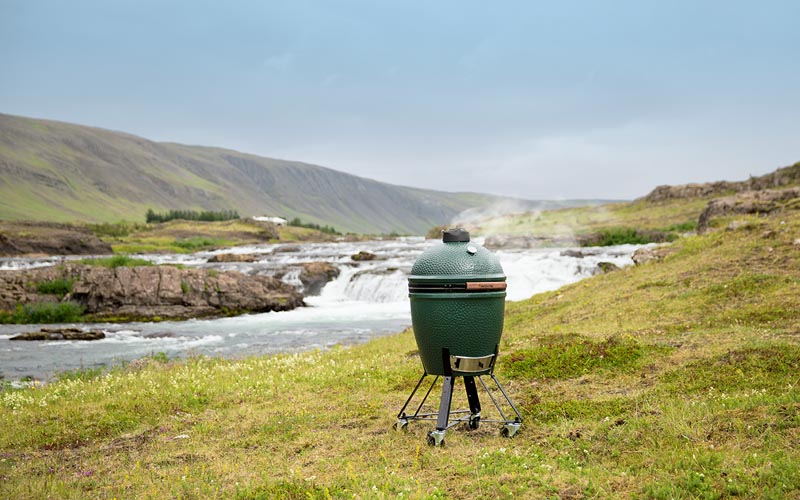 With the goal of putting together a tasty source of inspiration, we went out and about to gather information on the best ingredients, and to find the most delicious recipes.
In this issue we will introduce you to the culinary diversity of Iceland. Let this Enjoy! be your guide and you'll enjoy the best dishes, prepared using the finest seasonal ingredients. The Big Green Egg is, of course, essential. After all, true cooking enthusiasts prefer working with the finest ingredients and the best materials and equipment that fully optimise the flavours of the ingredients.
Lisez le magazine Enjoy!